Denver Estate Planning Attorney
Protecting What Matters Most
Do you want to have a say in what happens to you, your loved ones and your assets when you pass away or if you become incapacitated?
Do you want to spare your loved ones the hassle, conflict and uncertainty that can accompany the loss or injury of a family member who does not have an estate plan?
Establishing an estate plan gives you the ability to clearly dictate things like:
Who will care for your children if you're unable to do so?
Who will make medical decisions for you if you're unable to make them for yourself?
Who will manage your finances for you if you're unable to manage them yourself?
What will happen to your belongings and your assets if you pass away?
What care should you receive if you're in an accident?
Many people believe estate plans—which can include wills, trusts, advanced medical directives, and so on—are only for the ultra rich or the elderly. This is simply not true. Everyone benefits from having an estate plan. Making these decisions now will give you great peace of mind, because you can rest easy knowing that whatever happens, you're prepared.
The Law Office of Keenan Copple PC provides compassionate, experienced legal representation for clients in Denver and across Colorado looking to protect what matters most to them. Schedule a confidential consultation with Keenan by calling (303) 819-6415 or by reaching out online today.
Call us now at (303) 819-6415 or fill out the form below and we'll contact you as soon as possible to schedule a consultation.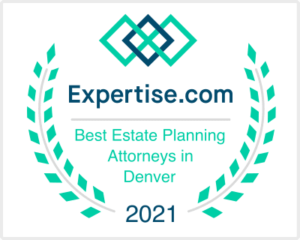 What Our Clients Say About Us

Working with Keenan Copple was a great experience because she really knows her stuff. I approached her for advice for what felt like really complicated problems but she got right to work, finding options that suited me. Best of all she demystified how the process works with language I easily understood, breaking it down in easy steps to take. She was committed to helping me from start to finish.
Julia

My spouse and I had put off estate planning for quite awhile. But, after opening a resaraunt and having two kiddos, we knew we had to get it done. Keenan was very knowledgeable and really helped us navigate the estate planning process and get past our own procrastination. It felt so good to be able to finally check it off our list.
Andrea

Keenan was great. My estate plan presented some challenges because my partner and I do not have a traditional marriage. But, she was excellent at listening and crafting a plan that is tailored to my unique situation. She recommended a number of options and made the process as painless as possible.
Elizabeth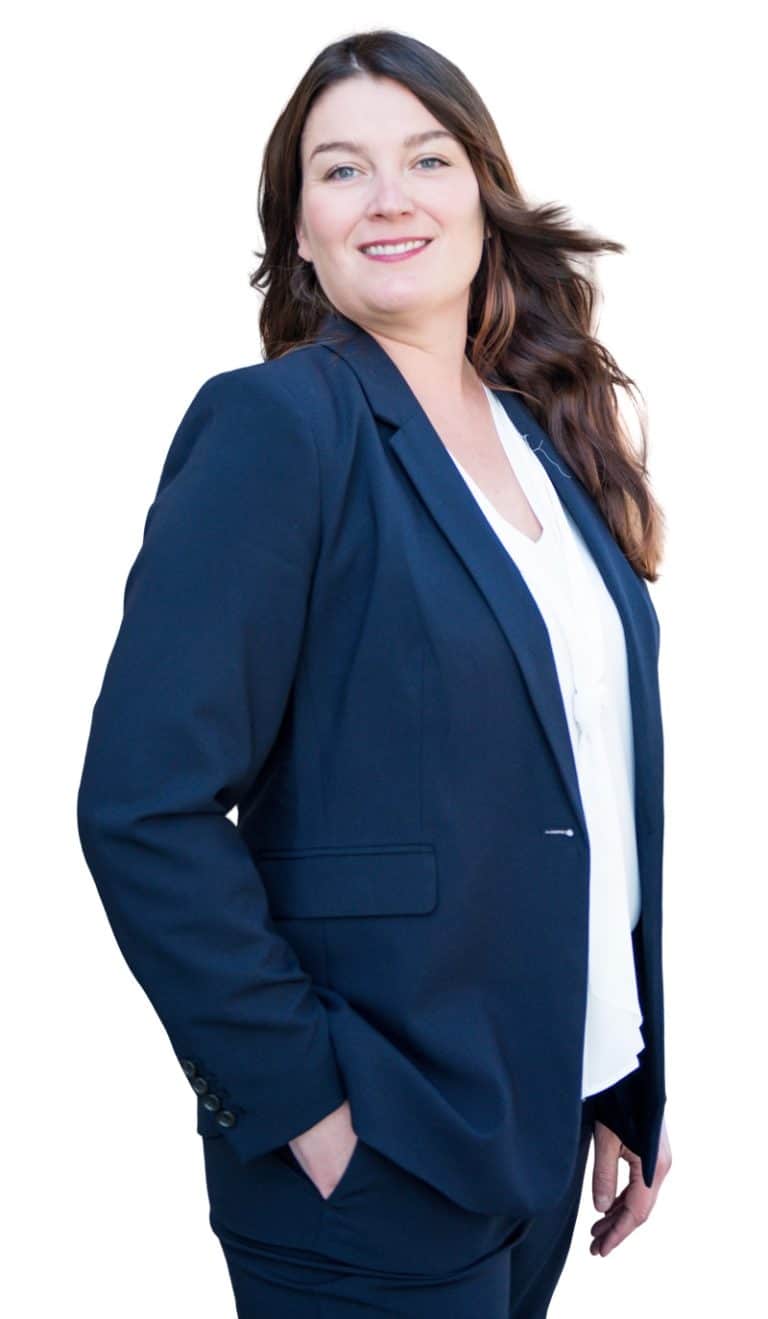 Keenan Copple began practicing law in 2006, first working as a law clerk in Colorado's 9th Judical District, then as an associate for a boutique law firm in Denver specializing in oil and gas law. After four years at that firm, Keenan established her own law practice, The Law Office of Keenan Copple PC, where she focuses on estate planning and mineral title issues.
Attorney Keenan Copple's ultimate goal is to ensure that all of her clients' wishes are honored and respected in life and upon their passing. Whether you're in need of estate planning, oil, gas and mineral rights help, Keenan Copple would be delighted to assist you.
Since 2012, The Law Office of Keenan Copple PC has served clients in Denver and throughout Colorado who have legal needs in the fields of estate planning and oil and gas transactions.